Le pôle compétition du domaine équestre du Poët
Les compétitions d'équitations de l'entrainement à l'organisation!
Le Domaine équestre du Poët organise chaque année de nombreuses compétitions toutes disciplines: CSO(concours de saut d'obstacle), Hunter, Dressage, CCE(concours complet d'équitation), Ride and Run et bien plus encore….. Pour votre plus grand plaisir vous pourrez admirer et/ou vous engager à chacune de ces compétitions. Chaque concours est l'occasion de passer un bon moment à la buvette, de craquer sur le dernier bridon tendance dans l'un des stands partenaires, ou simplement de profiter du soleil entre ami(e)s.
Le pôle compétition du domaine équestre du Poët vous propose également un accompagnement et coaching pour la réalisation de vos objectifs en circuit club, poney, amateur et pro. Accessible aux cavaliers dès le galop 2 la pratique des compétition équestres est excellente pour la gestion du stress et des émotions.Vous aurez l'accompagnement d'une équipe de coachs spécialistes des compétitions et d'un préparateur mental sur place. Nos chevaux et poneys vous accompagneront jusqu'à la plus haute marche du podium.
Le domaine prend part à l'organisation de manches de circuits régionaux comme le Suntour, la TDA(tournée des as), le Ride and Fun (championnat régional multi-disciplines, labellisé éco-responsable) ou l'open PACA, et participe à de nombreuses compétitions d'équitation de renommées régionales et nationales dont Equitalyon. Il accompagne également chaque année ses jeunes cavaliers aux championnats de France de Lamotte-Beuvron. 
Octroyez-vous la chance de profiter des infrastructures de qualités professionnelles du Domaine équestre du Poët; entre carrières et manège bordsol vous aurez le choix pour vous perfectionner été comme hiver dans les meilleures conditions.
Rejoignez la team compétition du domaine équestre du Poët!
La team compétition en chiffres
mis à jour le 10/06/2022
Engagements depuis le début de la saison
Retrouve les BO sur la FFE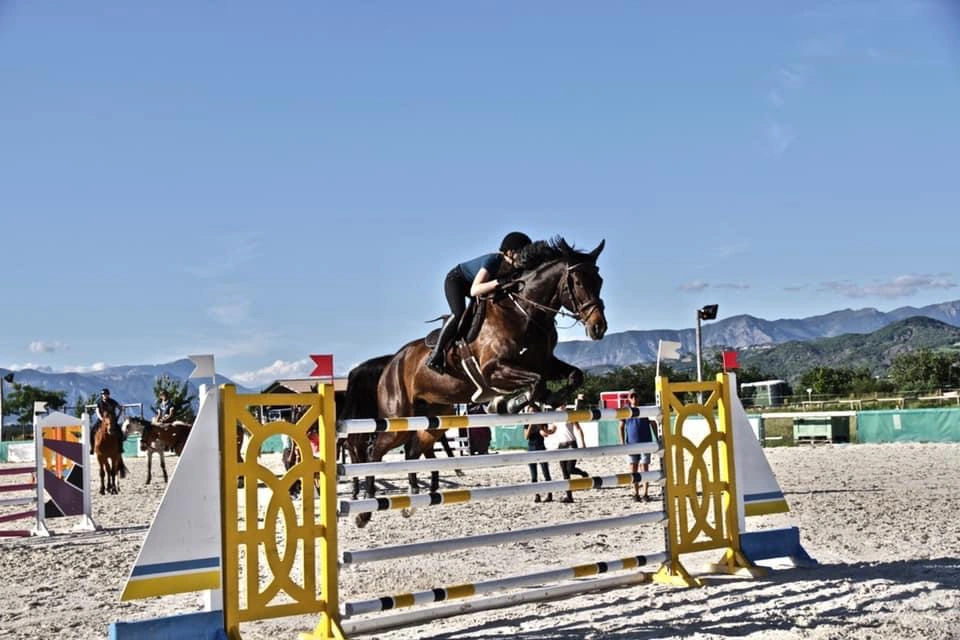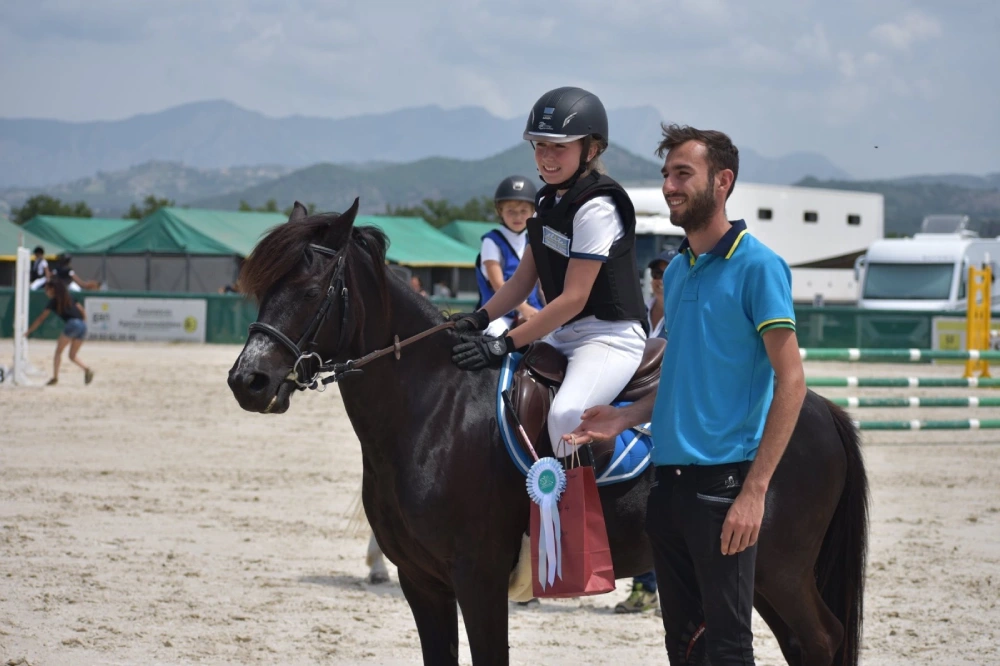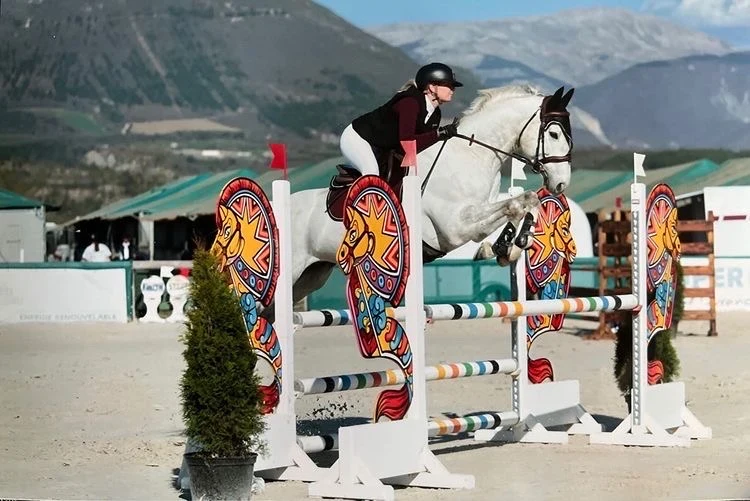 Découvrir le pôle compétition du domaine équestre du Poët